Maggie Smith Will Return for Downton Season Four
Good news (for once).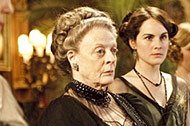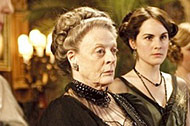 And now a rare bit of good news for Downton Abbey: Maggie Smith will be returning for season four! Let's send the whole family to New York and just follow the Dowager Countess around for ten episodes. Free idea, Julian Fellowes! No need to credit us.