Marcia Gay Harden Replaces Rosemarie DeWitt in The Newsroom
As a litigator defending Will McAvoy's news network.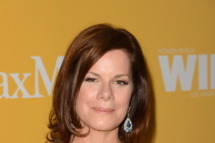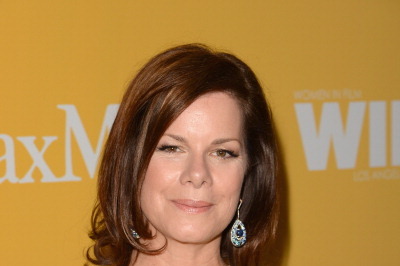 That was speedy. Rosemarie DeWitt departed The Newsroom's second season last week, citing scheduling issues, and now actress Marcia Gay Harden is taking over. She'll play Rebecca Halliday, a litigator tasked with defending Will McAvoy's Atlantis Cable News in a wrongful-termination lawsuit. Harden's recent TV credits include Damages, Body of Proof, Law & Order: SVU, and Royal Pains.