Martin Sheen Doesn't Actually Condemn Zero Dark Thirty
He was "very moved and troubled," to be clear.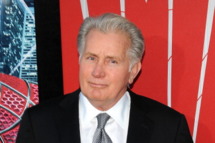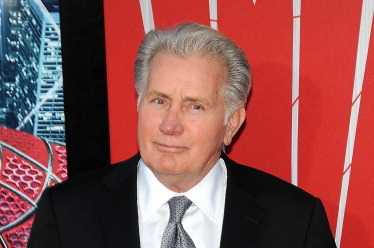 Martin Sheen appears to have joined an Ed Asner/David Clennon-led opposition to Zero Dark Thirty by mistake. "It's my own fault," he says, clarifying to the Times that he's anti-torture, not anti-ZDT, and wouldn't have purposefully insinuated otherwise. In fact, he wrote Kathryn Bigelow and Mark Boal a handwritten letter of admiration about the film. Sheen says the Oscar-nom has "done great, great service to the issue" of torture and he "was very moved and troubled" by the viewing experience.