Movie 43 Tanks at Box Office
<em>Hansel &amp; Gretel </em>didn't do too well, either.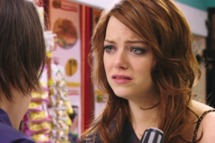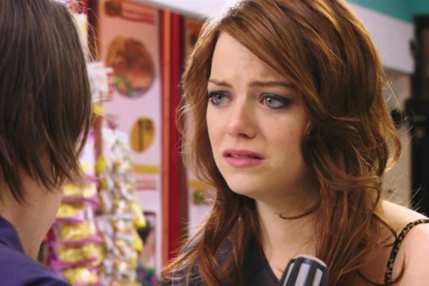 Celebrity mishmash Movie 43 may be unbelievably vulgar and perfectly deranged, but that wasn't enough to make it a box office success — it earned just $4 million this weekend, or half of what the studio expected. (As Deadline points out, lucky for them that their A-list cast worked for scale, or else they'd be ruined.) While Movie 43 slunk in at number seven, fellow opener Hansel & Gretel: Witch Hunters 3D took the top spot with $18 million, while Jason Statham's Parker debuted in fifth place, earning $7.2 million. No wonder Oscar-nominated alternatives like Jennifer Lawrence-starring Silver Linings Playbook and Kathryn Bigelow-directed Zero Dark Thirty did comparatively well, both earning around $9 million.