NBC Orders Hourlong Summer Camp Drama
"In the tradition of&nbsp;<em>Meatballs</em>&nbsp;and&nbsp;<em>Dazed and Confused</em>" comes <em>Camp</em>.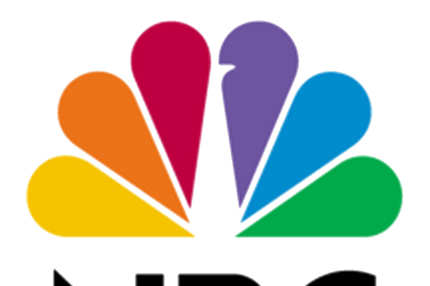 NBC will air thirteen episodes of a new series titled Camp this summer. "In the tradition of Meatballs and Dazed and Confused, Little Hawk Family Camp is a wicked slice of lake-side heaven," the network announced Sunday. "In the one-hour drama, parents decompress with gin while teenagers make gleeful mischief and fall in and out of love." Moonrise Kingdom piggybacking? Not sure, but we appreciate the impulse to provide something scripted alongside shows like The Voice and America's Got Talent.