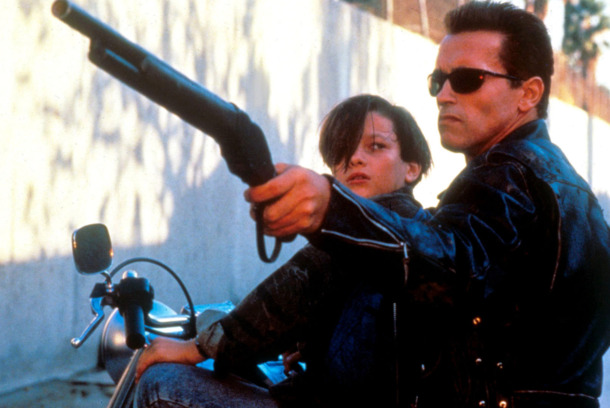 The New, Old, and British Shows and Movies You Should Be Watching on Netflix
It's a slow time in the TV season. Most shows aren't airing new episodes this week, though, even if they were, many of us are still digging our ways out of postholiday funks. It's a Netflix week is what we're saying. Luckily, in the last few weeks, a ton of stuff has either made its way or made its way back to ye olde Instant Netflix. Here are some recently Instant-able picks for your perusal. (And duh, still watch West Wing.)
British Shows
A tonne — har, har — of British shows just reappeared: On the sketch front, the always strange Little Britain, the essential Stephen Fry/Hugh Laurie collaboration A Bit of Fry and Laurie, and The Catherine Tate show are all back. Sitcom-wise, Gavin & Stacey, Coupling, and all eight seasons of the sci-fi comedy Red Dwarf are also back from Instant purgatory. Pretty much everything in the BBC catalogue is back. Phew! Time to resume the heartwarming binging on All Creatures Great and Small, a treasure of tweed-heavy countryside veterinary medicine that is fun for the whole family.
New Movies
Sleepwalk With Me and Jeff, Who Lives at Home perhaps escaped your indie dance card this year but should make it to your queue now. There's the terrible Robert De Niro movie Red Lights and the also terrible One for the Money, because, hey, sometimes you want to watch something expensive and awful. Speaking of expensive, there's the documentary The Queen of Versailles — totally not awful and, in fact, pretty good.
Older Movies You Really Should Have Seen by Now
This is the time to finally watch Planes, Trains & Automobiles; Rosemary's Baby; Terminator 2; War Games; and The Usual Suspects.
Oh, and Twin Peaks is now on Hulu.
Photo: TriStar Pictures