New Yeah Yeah Yeahs Album Coming in April
It's called <em>Mosquito</em>.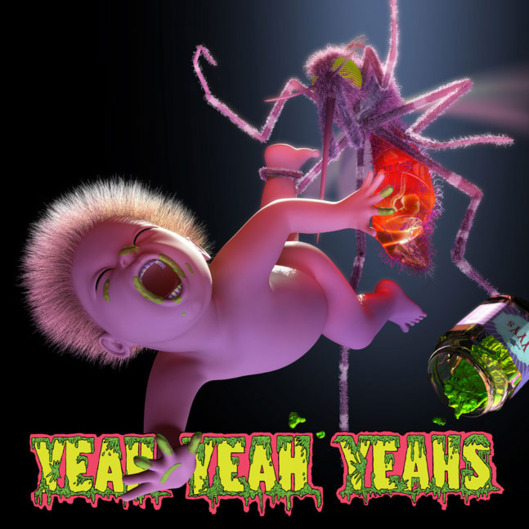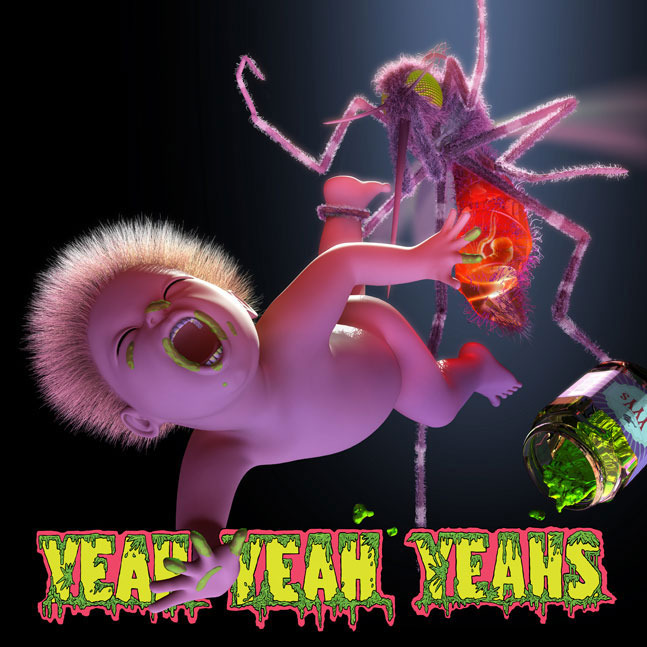 It's called Mosquito, it's out April 16, and to the left is the nuts and totally auspicious album cover. Should you care for more information about the actual music, the Yeah Yeah Yeahs debuted a couple of new songs at a concert over the weekend (they're below). Or you can just keep staring at the cover art until you get dizzy, but in a good way. Up to you!