Django Unchained Started As a 30-Page New Yorker–Style Essay?
About the film <i>Birth of a Nation.</i>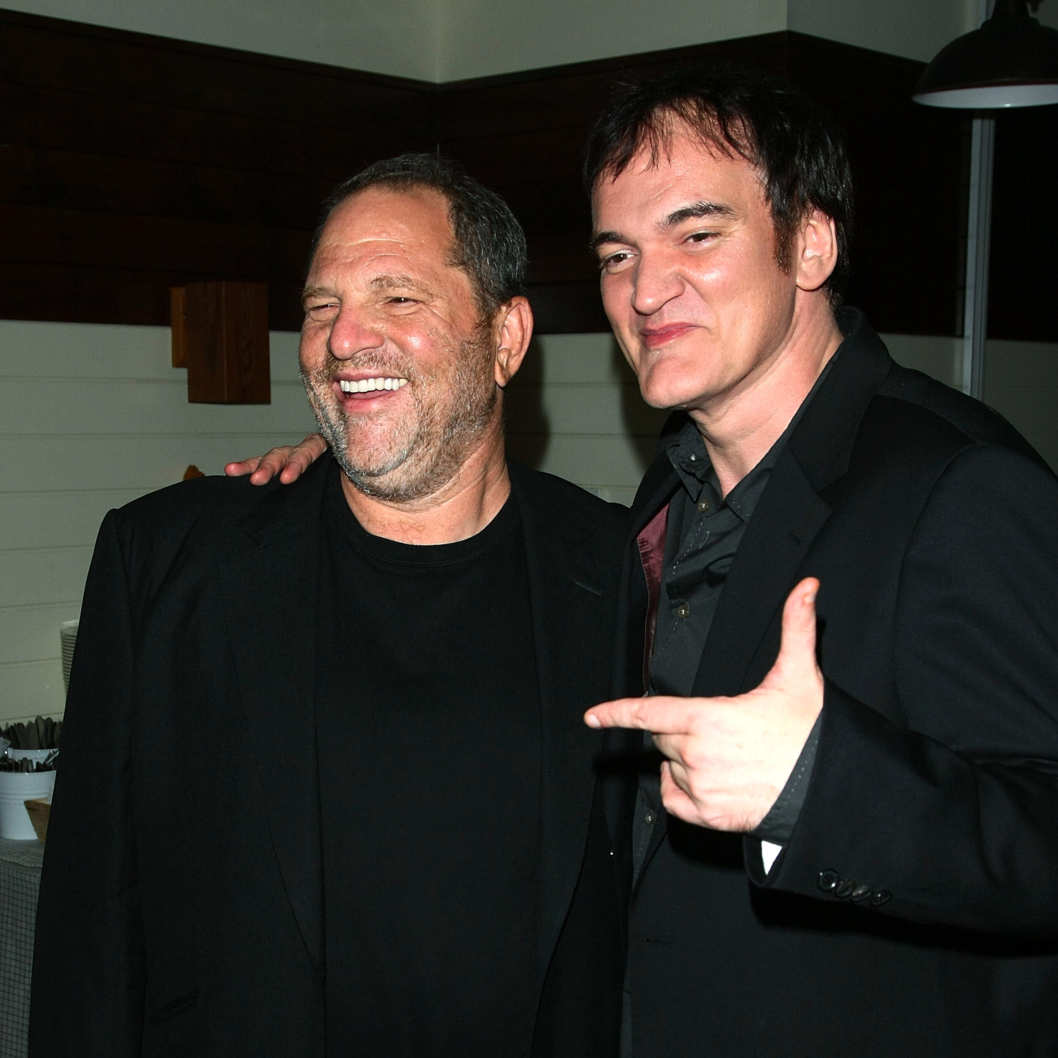 Quentin Tarantino tends to have ideas for films that marinate for a long while before he actually gets around to making them. In an interview with Deadline, Harvey Weinstein spoke to how Django Unchained started: "Ten years ago, he spoke to me about how Birth of a Nation had been lauded and yet there was this strand of racism in it that had been ignored by major critics who'd put it at or near the top of their all-time best lists. I watched Birth of a Nation and suggested that he do a piece for The New Yorker, a 30 or 40 page treatise. You know Quentin; he can write like any film professor. He writes brilliant scripts; and trust me, I read pages of the treatise. It was astounding, the amount of research he put into the slave era." (Tarantino discusses the essay a bit here. He compares the book Birth of a Nation is based on to Mein Kampf.) Besides the fact that everyone thinks The Birth of a Nation is super racist, it would've been odd to see Tarantino moonlight as a New Yorker writer — how could Samuel L. Jackson make a cameo in an essay?