The Next Woody Allen Film Now Has a Title
And it features <em>two </em>colors.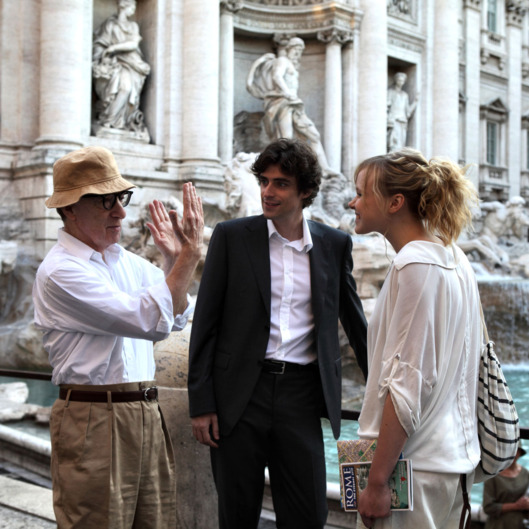 And it is Blue Jasmine. Where does that fit in the famous Woody Allen scale of title aggression, where "low-key" means bad and an "aggressive, confident title" means good? Probably somewhere between Sweet and Lowdown and Broadway Danny Rose. With a cast that includes Alec Baldwin, Cate Blanchett, Bobby Cannavale, Louis C.K., Andrew Dice Clay, Sally Hawkins, Peter Sarsgaard, and Michael Stuhlbarg, what is thing about? All we know is that "It is the story of the final stages of an acute crisis and a life of a fashionable New York housewife." Sounds like a Woody Allen movie. Let's hope the Diceman doesn't play this housewife.