Glitchy Oscars E-Voting System Wasn't Fixed in Time for Nomination Deadline
Luckily, paper ballots do still exist.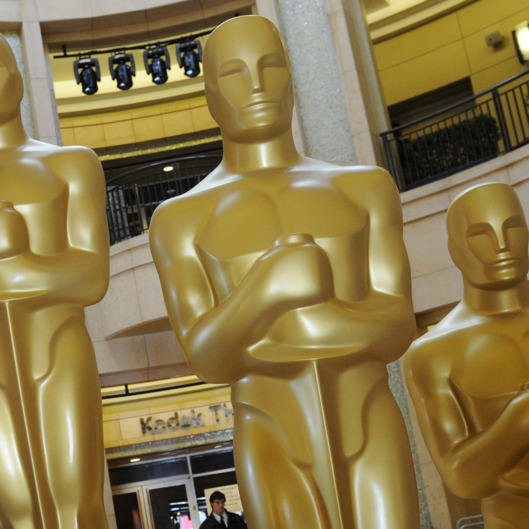 Yesterday, in the hours leading up to the 5 p.m. Oscar nomination deadline, frazzled members of the Academy of Motion Picture Arts and Sciences rushed to the organization's Beverly Hills headquarters to cast their votes for this year's top films. Some handed in paper ballots. Others used the voting kiosks in the building. Almost all had tried to use the new (and very glitchy) online voting system, but were never sent their log-in codes, or were locked out before able to vote, or were told they'd have to wait until today (after voting ended) for their passwords to be reset. "They just fucked it up," one Oscar-winning screenwriter told The Hollywood Reporter. "I'm absolutely furious about this," an industry bigwig told Deadline, adding that he was only able to vote because he knew an Academy official who was able to fax him a paper ballot with an hour left before the deadline.