Paul Dano to Play The Beach Boys' Brian Wilson
The director feels he has the appropriately good vibrations.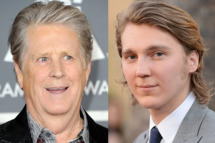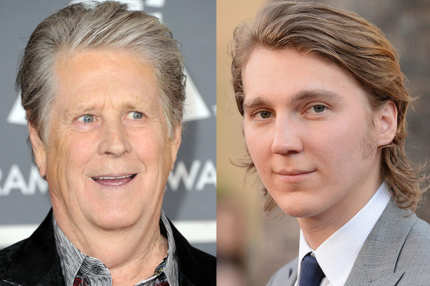 The Hollywood Reporter reports that Paul Dano has been cast to play The Beach Boys' Brian Wilson in an upcoming biopic, Love & Mercy. The film will be directed by Bill Pohlad (producer of such films as The Tree of Life and Brokeback Mountain) and tell the story of the legendary musician over several decades, focusing on the relationship between his music and his mental illness. Dano will play young-Wilson, while the old-Wilson has not yet been cast. Either way, this is good news for anyone looking to sell a vintage theremin in the LA metro area.