Paul Thomas Anderson's Inherent Vice Filming This Spring
Per his longtime producer.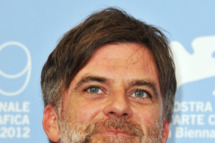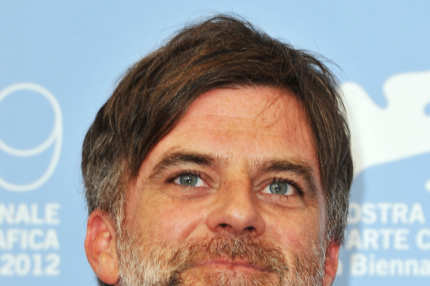 Paul Thomas Anderson is closer to making that adaptation of Inherent Vice than anyone who endured the last two five-year gaps between films would have any right to expect. JoAnne Sellar, Anderson's producer since 1997's Boogie Nights, says that Vice, the first-ever adaptation of a Thomas Pynchon novel, is primed to film in late April. Meaning we might soon know if PTA and Joaquin Phoenix are really teaming up again.