The Postal Service Is Reuniting!
<span>There could be nothing better.</span>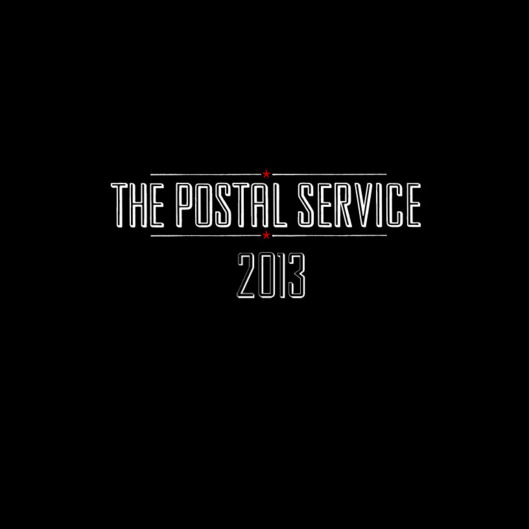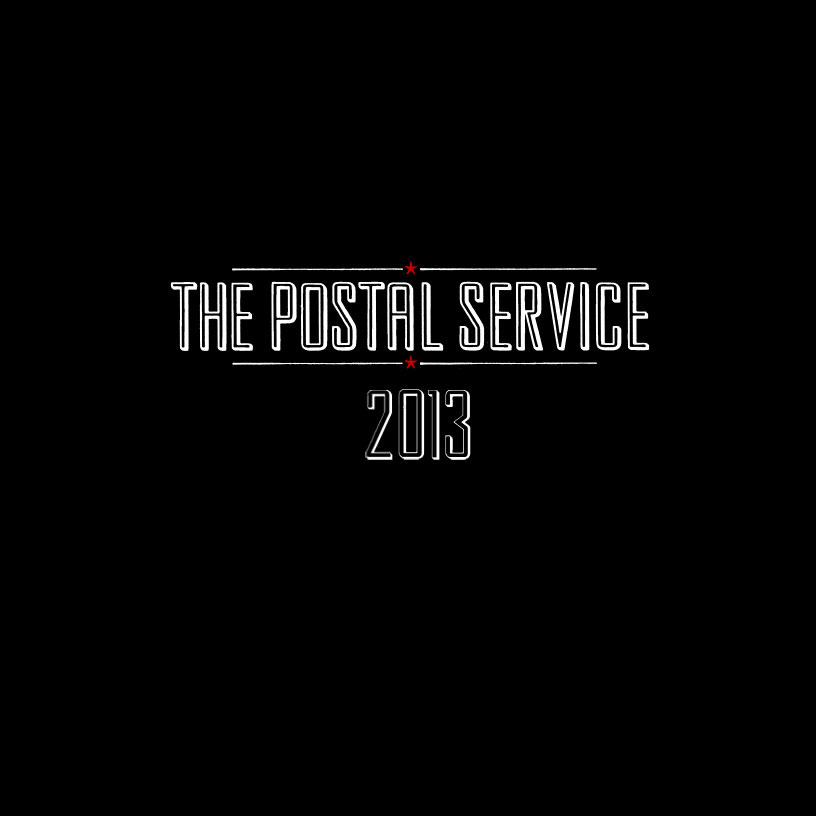 All across the country, cheers are raining down from gaudy apartment complexes, because the Postal Service is coming back. Rumors of a reunion have been swirling for months, especially surrounding a possible Coachella performance; however, now there is a single-serving website, PostalServicemusic.net, confirming it with the unambiguous message: "The Postal Service 2013." So this news doesn't seem so out of context, here's some context: Almost exactly ten years ago, Ben Gibbard of Death Cab for Cutie and Jimmy Tamborello (a.k.a. Dntel), released Give Up under the name the Postal Service, alluding to fact that the two produced the songs by mailing the tracks back and forth. Over the past decade, the record has achieved cult status and a reunion has become highly anticipated. This probably won't mean a new record (both have said as much in the past and also no one uses the mail anymore), so we're probably looking at a tour of surprisingly large venues. But don't worry if you don't get good seats, they will see you waving from such great heights.