Prince Really Liked The Adjustment Bureau
Also: "I don't talk to old people."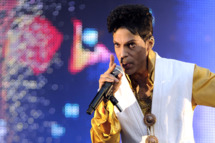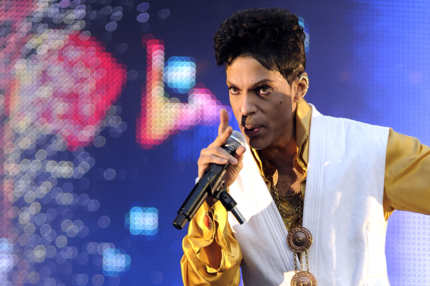 Prince's Billboard cover story is not fully online, but Gawker's Rich Juzwiak was kind enough to read the whole thing and post the highlights. As always, Prince did not allow his interviewer (Gail Mitchell) to take notes; Prince also made Mitchell watch The Adjustment Bureau and pass a sort of preinterview test. There are caged doves, bootleggers, salmon steaks, and this quote: "I don't talk to old people." Read what you can here.