The Puppy Bowl Now Includes Hedgehogs
Mother of God.
In an attempt to cause ovaries the world over to self-destruct, Animal Planet announced today that this year's Puppy Bowl will include hedgehogs. Yes, Puppy Bowl IX will include "hedgehog cheerleaders," because the puppies, kittens, hamsters, and bird weren't quite enough to make a room full of couch-dwellers look at one another and say, "Do you think I am responsible enough to have a pet?" Anyway, the hedgehog: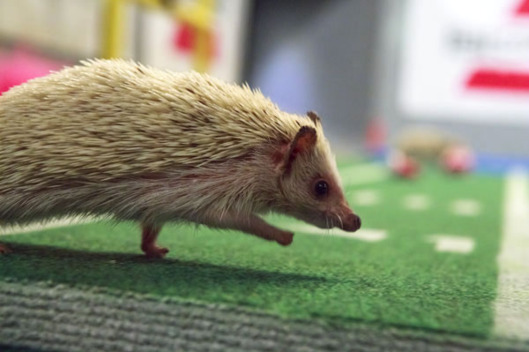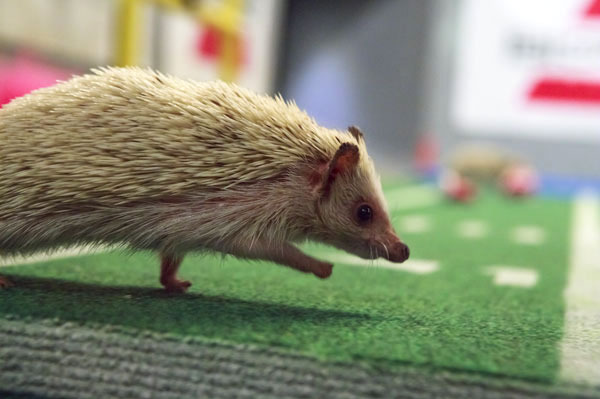 And a kitten:
And for good measure, here are the puppies: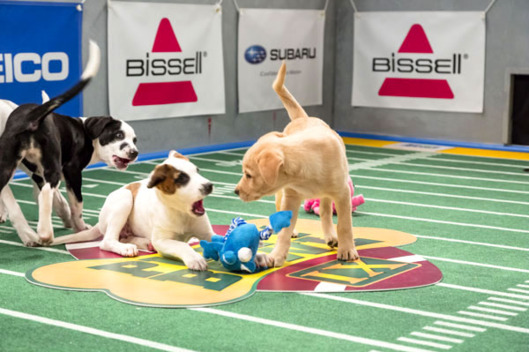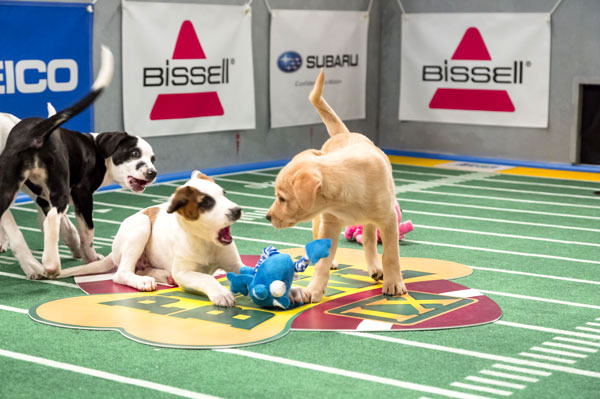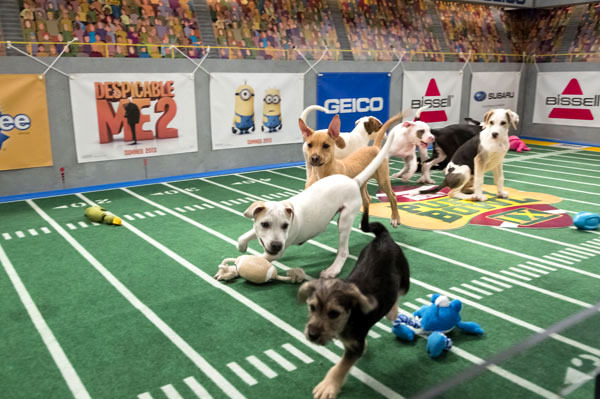 Time to start coming up with hedgehog-y things to gamble on!