Riff Raff Thinks James Franco Deserves a Grammy for Spring Breakers
Not an Oscar. A Grammy.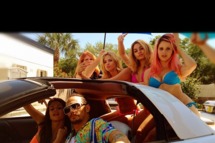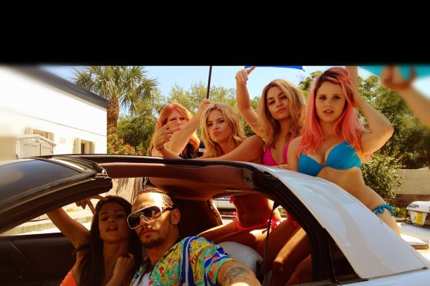 Though James Franco claims that his Spring Breakers character was not based on Riff Raff, his Spring Breakers character is pretty much identical to Riff Raff, so we suppose that makes the sorta-rapper vaguely qualified to evaluate Franco's performance. His take on the trailer: "James Franco has diligently studied my style for months on end and he should win a Grammy." You heard the man.