Ron Howard Eyeing Neil Gaiman's Graveyard Book
As a live-action film rather than an animated project.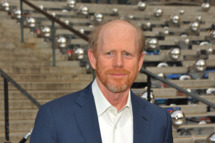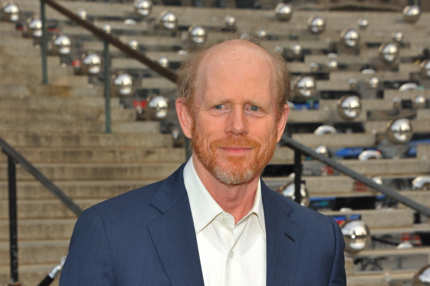 Neil Gaiman's Carnegie and Newberry-winning The Graveyard Book was originally set for an animated film from Henry Selick, who adapted the author's Coraline as well as The Nightmare Before Christmas. Post-Selick, Ron Howard is considering directing the tale as a live-action project. Howard would also oversee a rewrite of the script, which centers on Nobody Owens, a boy passing his youth in a cemetery, being raised by ghosts after the murder of his parents.