Russell Brand's Brand X Is Going Live
And now for an hour each episode.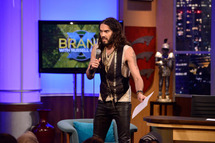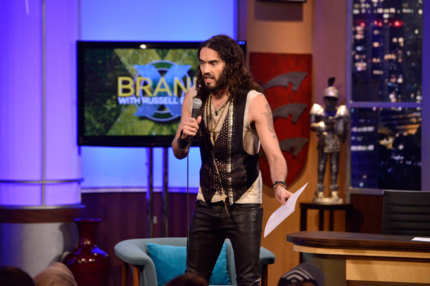 FX announced today that when Russell Brand's Brand X returns on February 7, it will now be an hour long and live. It's notable, if only because so few shows go live these days. The show will air on Thursdays at 11:30 p.m. until it switches to 11 p.m. on February 28. Upcoming guests include Kathy Griffin and Dermot Mulroney. Considering the latter's most recent live television appearance, expect a spirited debate over how he differs from Dylan McDermott.