Sarah Michelle Gellar Might Give TV Comedy Another Try
Hopefully with more success than she had with <em>The Wonderful Maladys</em>.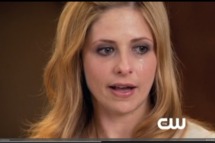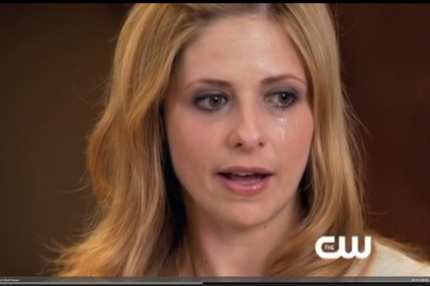 The actress, who has been looking for a new project ever since the CW cancelled the production values-challenged Ringer last summer, is reportedly eyeing a comedy by Men at Work's Shepard Boucher that's in development at 20th Century Fox. It would be Gellar's second comedic outing since the failure of her 2009 HBO pilot, The Wonderful Maladys, in which she played an aggressive alcoholic of a dysfunctional family. This go-around, she'd play a fun housewife who has to find wacky ways to amuse herself once her children go off to school. It's a long way from Buffy, but we guess everything is.