Second Amy Winehouse Inquest Produces the Exact Same Verdict
Death by misadventure.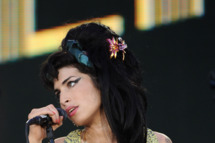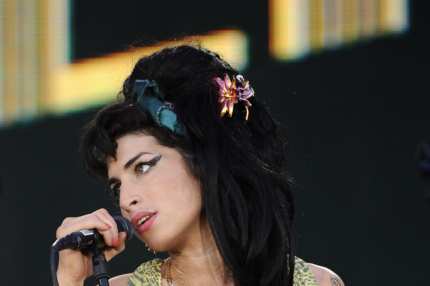 The investigation into Amy Winehouse's death was reopened after questions about the original coroner's qualifications, but today's second hearing confirmed the original inquest's findings. Winehouse "died as a result of alcohol toxicity," according to coroner Shirley Radcliffe, and there were no "suspicious circumstances."