The Mindy Project Enlists Seth Rogen
As Mindy's childhood sweetheart.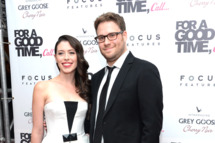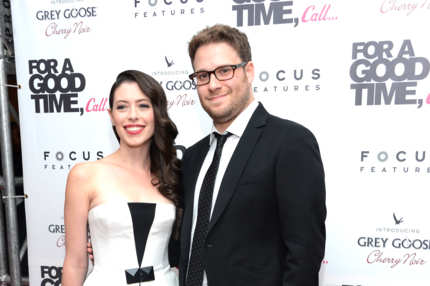 Seth Rogen will guest-star on The Mindy Project, Fox announced today. He'll appear on the February 19 episode as Sam, Mindy's childhood sweetheart from Jewish summer camp, with whom she shared her first kiss. Rogen's just one among many, many guest stars who'll be on the second half of Mindy's season: Mark Duplass is scheduled to return as the midwife dude, B.J. Novak and Eva Amurri are set to appear, and Girls' Allison Williams will play a love interest for Chris Messina's Danny. Why, that's almost enough guest stars to make us forget that the show is having a tough time finding its footing.