M. Night Shyamalan Developing a Miniseries for Fox and FX
And one from the co-executive producer of <em>The Pacific</em>.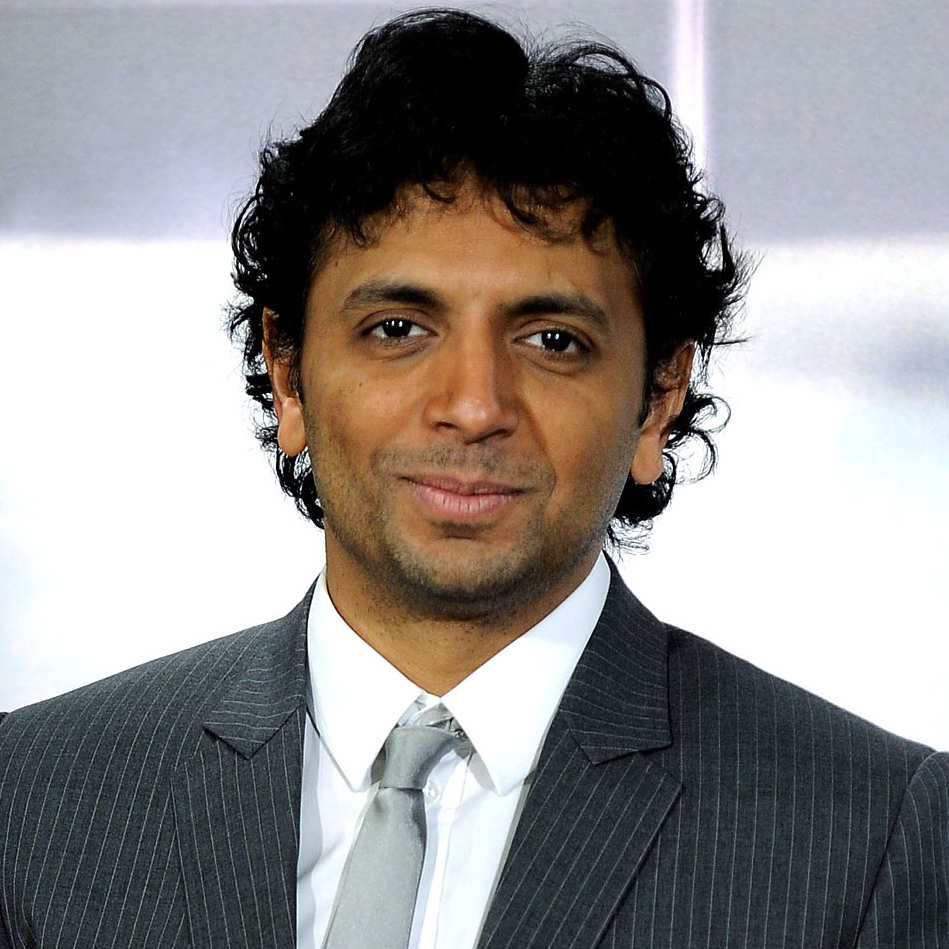 Fox and FX announced today that they're developing two "large-scale drama projects," which basically means "pretty long, fancy miniseries." Their hope is to pick at least one of the two to air a single ten-to-twelve-episode series in 2014. Of the two shows, Wayward Pines and Blood Brothers, Pines might have a leg up as a result of being executive-produced by M. Night Shyamalan. Based on the best-selling novel Pines by Blake Crouch, the Twin Peaks–esque series follows a Secret Service agent as he searches for two missing agents in a creepy, small town. Its competition is Blood Brothers. Created by Bruce C. McKenna (writer on Band of Brothers, co-executive producer on The Pacific), it's about the West Point class of 1861 as the Civil War was just beginning. Hopefully the Shyamalanian twist is not that they're actually the same show ooOOooOoo.