Star Wars: Episode II and Episode III No Longer Getting 3-D Releases
Lucasfilm wants to focus on the sequels.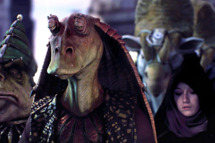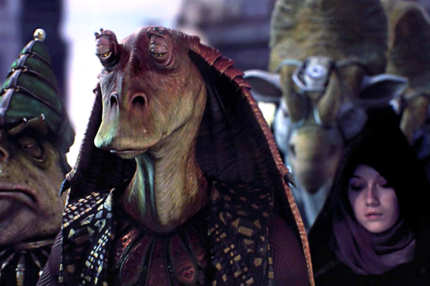 Deadline reports that Lucasfilm is no longer planning to release Episode II: Attack of the Clones and Episode III: Revenge of the Sith in 3-D because they want to focus on the upcoming sequels. The 3-D release of Episode I: The Phantom Menace was slightly disappointing financially, but more important, it turned off many fans who saw it as a sign of Lucas's greed. So this should be good news for Star Wars fans — except those dying to see Yoda flip around in three dimensions.