Sundance: Casey Wilson Kind of Regrets Scripting Her Own Nude Scene
"I needed an ass double, but we didn't have the budget!"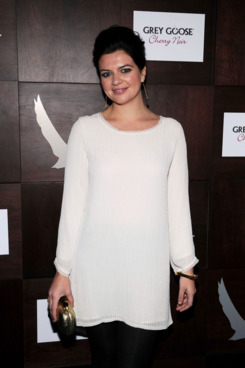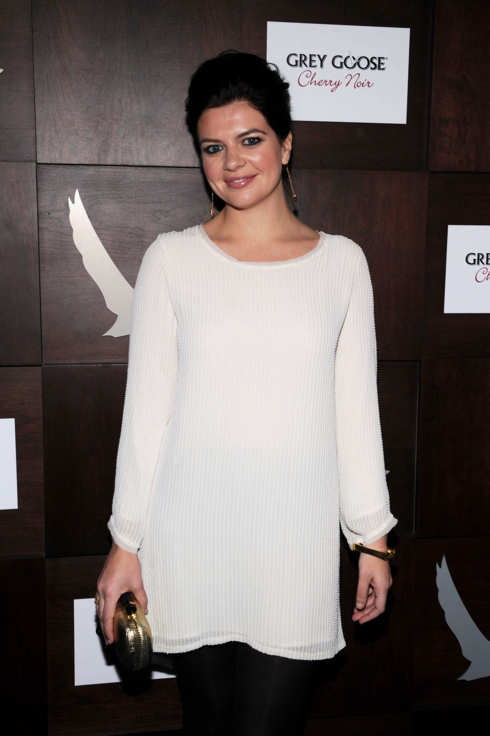 Last night at the Grey Goose Lounge at Park City, Casey Wilson and June Diane Raphael were celebrating the premiere of Ass Backwards, the dark, Romy and Michele–ish comedy they wrote and star in. Did they ever pen something so outrageous that once they found themselves on set, they had second thoughts about performing it? "You took the words right out of my mouth," said Wilson. "We wrote that the movie opens on a shot of our bare asses, and when we were on all fours in a van on the side of the road, with our makeup artist lovingly touching up our asses with ass makeup, I thought, Why did we write this? And I needed an ass double, but we didn't have the budget!"
Are they happy with how the final result looks on the big screen? "I always say that June is a badass with a good ass. She's looking good. Me? Eh, it is what it is. I'm a Method actress, and I had to put my ass out there." As for Wilson's beloved but indifferently rated sitcom Happy Endings, the actress is just happy that the network is no longer airing episodes on Sundays at ten. "Now they're gonna double us up on Tuesdays," she said. "I think the network really loves the show, but we just have to attract more viewers. I think the Sunday thing was more of an experiment, but I'm excited that we're doubling up on Tuesdays. Two for one!"