Update: Sundance Film Festival Expanding to Brooklyn?
Finally, Robert Redford and Jay-Z will be best friends.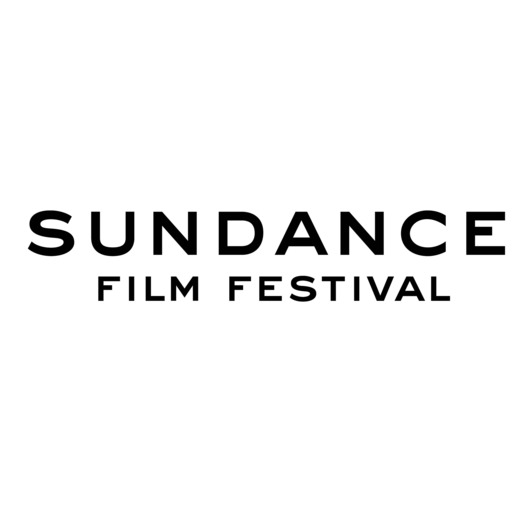 "Page Six" reports that the Sundance Film Festival is in talks to expand to Brooklyn. This news comes after the city announced in October they're developing a Made in New York Media Center in Dumbo, which will serve as a media incubator and be managed by the Independent Filmmaker Project. A rep for the IFP said they're in "very early conversations" about working with Sundance on anything from a screening series to a large-scale festival. This "Sundance East" could potentially rival Robert De Niro's Tribeca Film Festival. If Robert Redford wakes up tomorrow with a horse head in his bed, we won't be super-surprised.
Update: A spokesperson for Sundance Institute said, "There is no truth to rumors of plans for Sundance Institute to host a film festival in Brooklyn in the immediate future. Our current programming includes events in many regions across the country and internationally, and we continue to seek new opportunities. For now, we are focused on the lead up to our 2013 Sundance Film Festival, which kicks off January 17."