The Killing Is Officially Un-Canceled and Will Be Back on AMC
It'll pick up a year after Rosie Larsen's case was closed.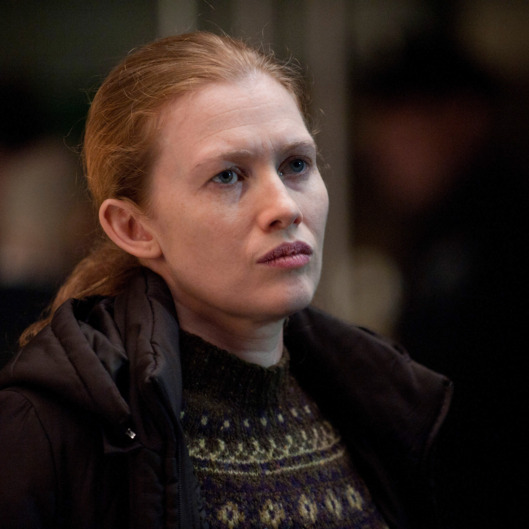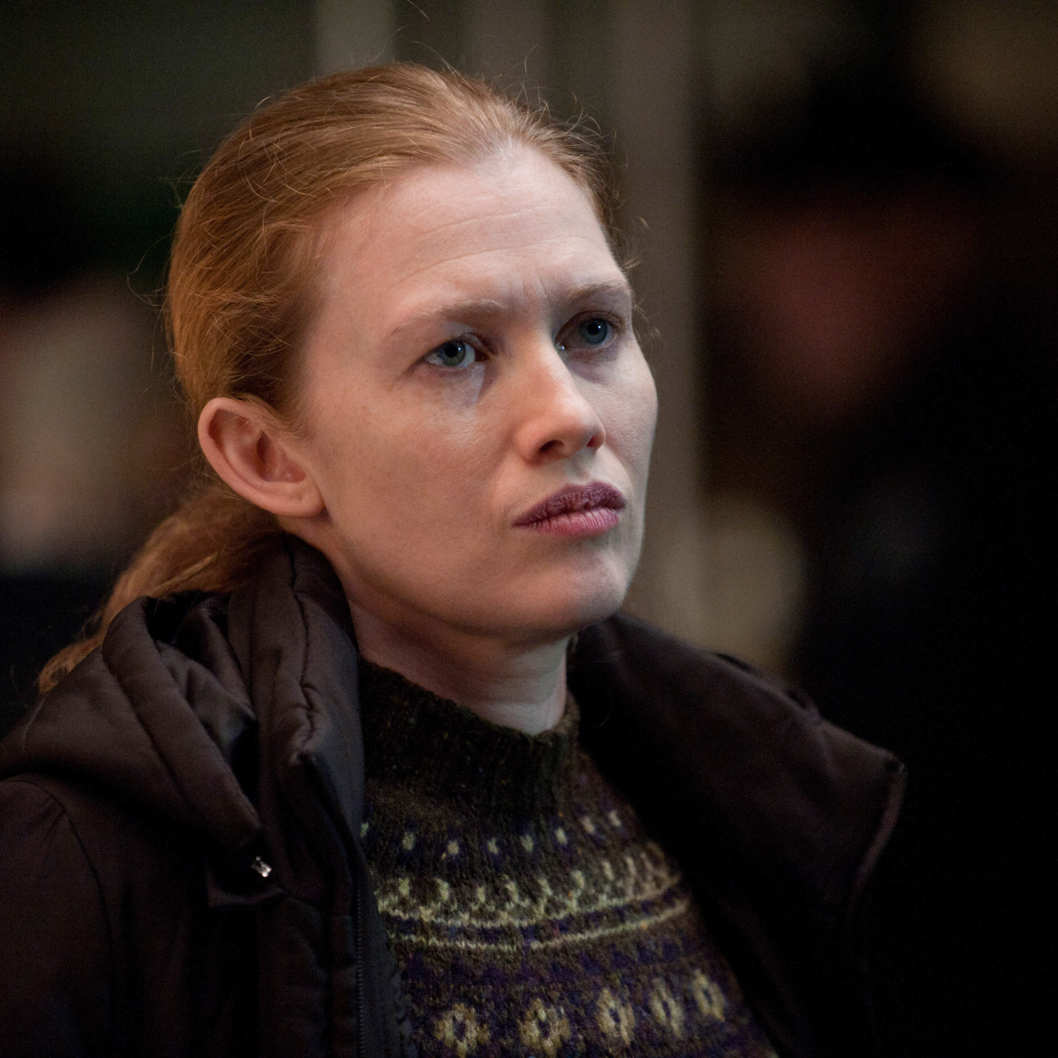 AMC and Fox Television Studios made it official today: The Killing is not canceled after all — but it's not going to be on Netflix as expected. Instead, it's just straight-up un-canceled and will be back on AMC. Mireille Enos and Joel Kinnerman will both be back, and the announcement described the new season thus:
A year after closing the Rosie Larsen case, Sarah Linden is no longer a detective. But when her ex-partner Stephen Holder's search for a runaway girl leads him to discover a gruesome string of murders that connects to a previous murder investigation by Linden, she is drawn back into the life she thought she'd left behind.
Oh, goodness.