There's a New Strokes Album On the Way
As you might have heard.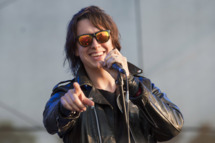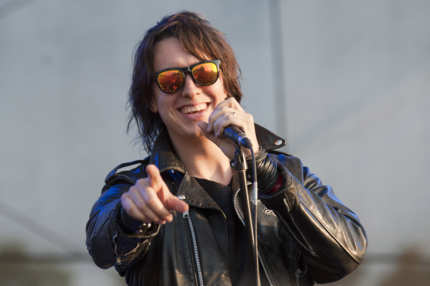 Rumors have been flying about a new Strokes song that may or may not be debuting on Seattle's 107.7 the End in the near future, and now Billboard confirms it: "All the Time" is real! And it's the lead single off the band's fifth studio album, due sometime this year. Prepare your nonchalant attitude and fingerless gloves.