TNT Wants a Show Reminiscent of The Killing
Who doesn't, really?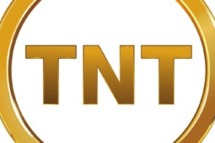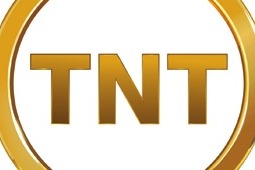 This is your week, The Killing! First AMC snatched you from Netflix's grasp for a third season, and now your prestige has shot high enough for TNT to order a show echoing your totally non-frustrating spirit. The network grabbed a pilot for Murder in the First, a crime show from Steven Bochco (NYPD Blue, Hill Street Blues) that'll follow not one but two season-long murder plots set in San Francisco.