USA Developing Late-Night Talk Show
We definitely need more of those.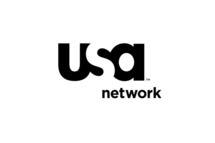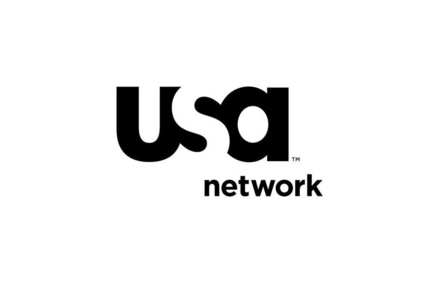 USA is developing a late-night talk show that's more like a morning talk show, TV Guide reports. The untitled series comes from Will Ferrell's Gary Sanchez Productions and would air at 12:01 a.m. but be modeled on Live or the Kathy and Hoda hour of Today. It's not a parody, though — the plan is for a legit (though one assumes humorous) show, with banter and segments and possibly perkiness. Hey, we'll get behind anything that can dilute the dangerous dark-wizard powers of Watch What Happens: Live.