Warcraft Enlists Moon Director Duncan Jones
As in <em>World of Warcraft</em>.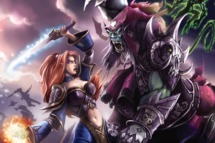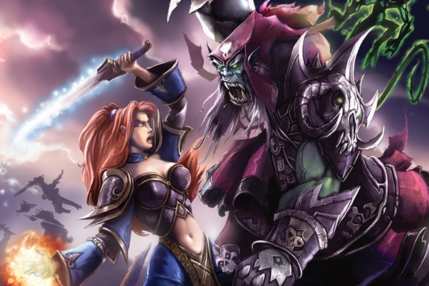 Warcraft, the computer game series that debuted in 1994 and became a cultural icon a decade later with World of Warcraft, is being adapted to film by Moon and Source Code director Duncan Jones. The presumably epic fantasy flick from Legendary Pictures will begin production later this year, with 2015 eyed for a release. Maybe it'll turn out so great that Jones's dad, David Bowie, will follow up his big comeback record with a World of Warcraft concept album.