Video: Oh, How We Love The New Normal's Bebe Wood
Tied with Kiernan Shipka and Ursula Parker.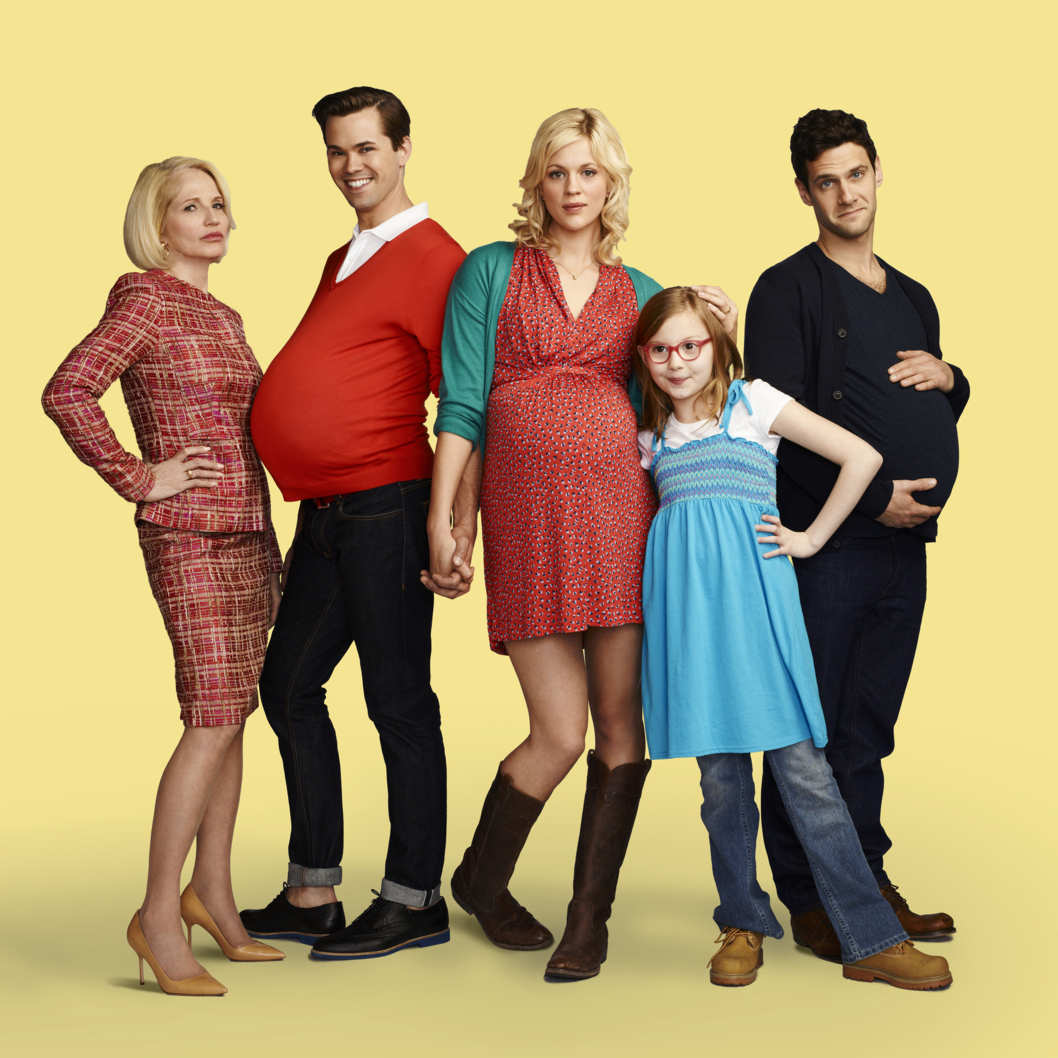 As The New Normal's Shania, the wonderful and eccentric Bebe Wood, has so far channeled Little Edie (by way of Drew Barrymore), Cher, and a trash-talking drag queen. This quickly puts her in league with the best of TV kids, i.e. Mad Men's Kiernan Shipka and Louie's Ursula Parker. In this week's episode (Tuesday at 9:30 p.m. on NBC), Shania's relegated to being a sick kid in bed. Fortunately, she can still ask Bryan (Andrew Rannells) for soup, House Hunters International, and a picture of herself as "a pig eating a ham sandwich." Less flashy. Still good. Watch.