The Weeknd and Vampire Weekend Working on New Albums
No weak-ends for us!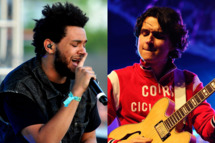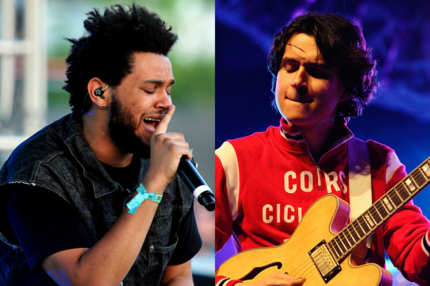 Both the Weeknd and Vampire Weekend have announced plans to release new albums this year. The Weeknd, who released three critically acclaimed mixtapes in 2011, made the announcement via a tweet that shows a folder for "2013 untitled album" on his desktop. Vampire Weekend, whose last record was 2010's Contra, told Q Magazine they're intending on releasing an album this spring, which will be co-produced by Ariel Rechtshald (co-producer of Sky Ferreira's "Everything Is Embarrassing," co-writer of Usher's "Climax"). So, whether you like your weekends sad and Canadian or vaguely African and preppy, 2013 will be your year.