Writers Guild Award Nominations Announced
Yes: <em>Looper </em>and <em>The Master.</em>&nbsp;No: <em>Django</em>&nbsp;and <em>Les Miz</em>.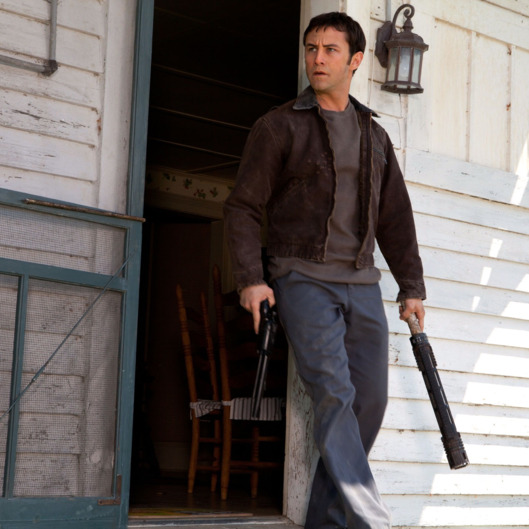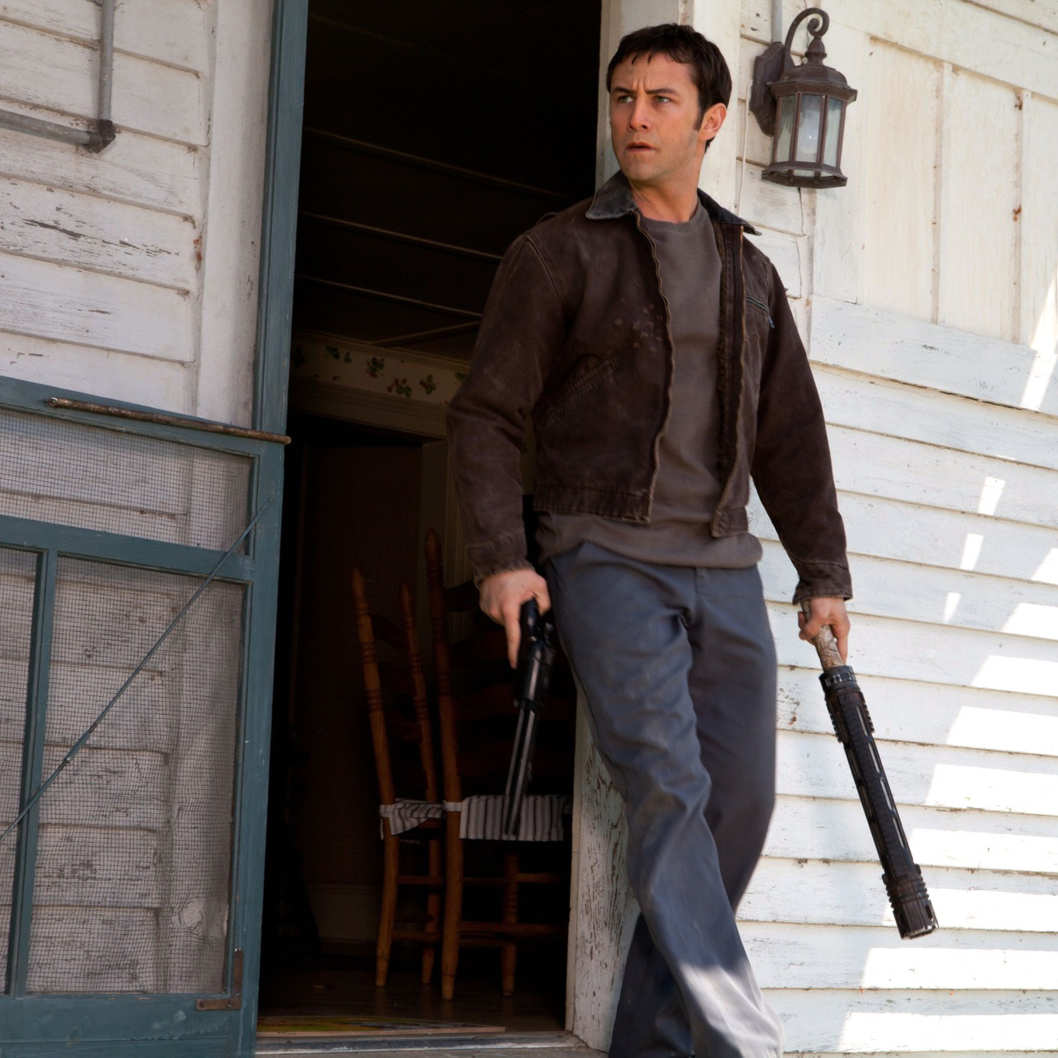 Following the Producers and Screen Actors Guilds, the Writers Guild of America is next up to announce its annual award nominations (the Directors Guild announce January 8). Among the usual suspects like Zero Dark Thirty and Lincoln, there are some surprises, namely Looper, The Master, and The Perks of Being a Wallflower. However, if anything, that might reflect the many films (including Django Unchained, Les Misérables, Amour, and Beasts of the Southern Wild) that were excluded because of WGA regulations. Read the full list of nominations below. The winners will be announced on February 17.
Best Original Screenplay
John Gatins - Flight
Rian Johnson - Looper
Paul Thomas Anderson - The Master
Wes Anderson and Roman Coppola - Moonrise Kingdom
Mark Boal - Zero Dark Thirty

Best Adapted Screenplay
Chris Terrio - Argo
David Magee - Life of Pi
Tony Kushner - Lincoln
Stephen Chbosky - The Perks of Being a Wallflower
David O Russell - Silver Linings Playbook

Best Documentary Screenplay
Sarah Burns, David McMahon, Ken Burns - The Central Park Five
Kirby Dick - The Invisible War
Alex Gibney - Mea Maxima Culpa: Silence in the House of God
Malik Bendejelloul - Searching for Sugar Man
Brian Knappenberger - We Are Legion: The Story of the Hacktivisits
Amy Berg and Billy McMillin - West of Memphis