Zombieland TV Show Might Be Heading to Amazon
Streaming: the wave of the future.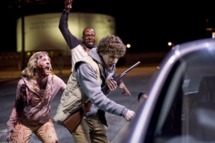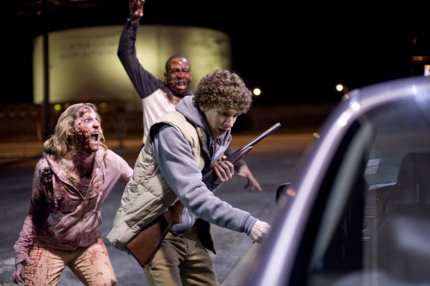 That Zombieland TV show we told you about a few months ago appears to be heading to Amazon. Sony developed the pilot for Fox, but after the network passed, Amazon swooped in, according to a report in the U.K.'s Broadcast magazine, and now the site is in negotiations to stream the series. Two can play your game, Netflix! Zombieland would be a half-hour comedy, or as we like to think of it, a right-size Walking Dead.