Last Night's 30 Rock Finale Attracted the Show's Biggest Audience in Two Years
While <em>Do No Harm</em> sank to a record low premiere.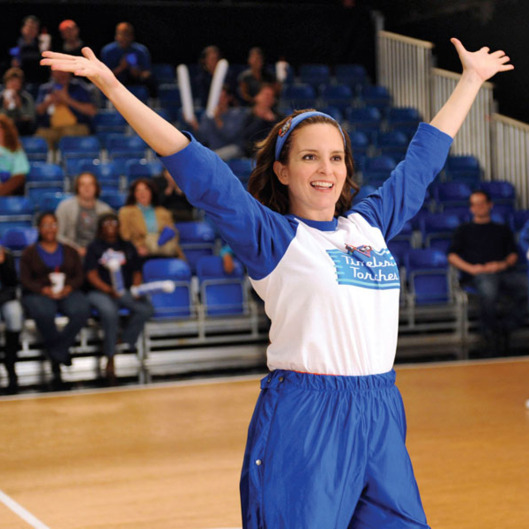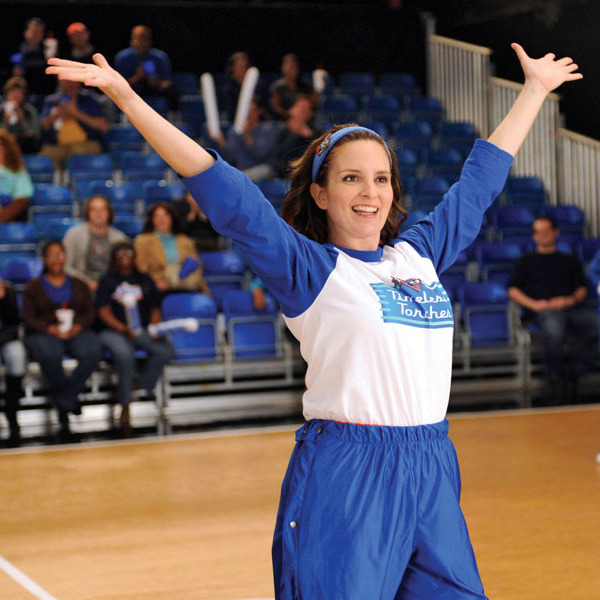 At the SAG awards, Tina Fey asked America to DVR last night's The Big Bang Theory and watch the finale of 30 Rock instead. Well, at least a few people took her advice: Thursday's 30 Rock exit was seen by 4.8 million viewers last night, the show's biggest overall audience in two years. Among adults under 50, the show averaged a 1.9 rating, its best performance since last March. By contrast, Big Bang was down 17 percent from its most recent original … all the way down to a 5.3 rating, or more than two and a half times the audience of 30 Rock. Meanwhile, NBC further honored 30 Rock last night by totally tanking it at 10 p.m. with the premiere of Do No Harm. The alleged thriller was seen by just 3.1 million viewers, and its 0.9 rating in the under-50 demo ranks as the lowest in-season premiere for any Big Four broadcast show ever. We almost wouldn't be surprised to see Bitch Hunter taking over this time slot later this month.