ABC Is Planning a Murder-Mystery Reality Show This Summer
It's <em>CSI</em> meets Clue.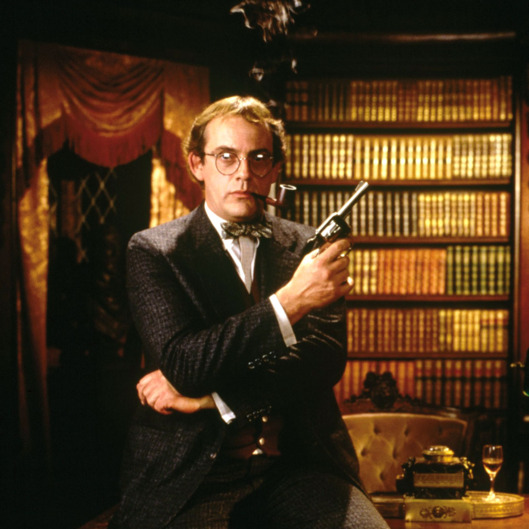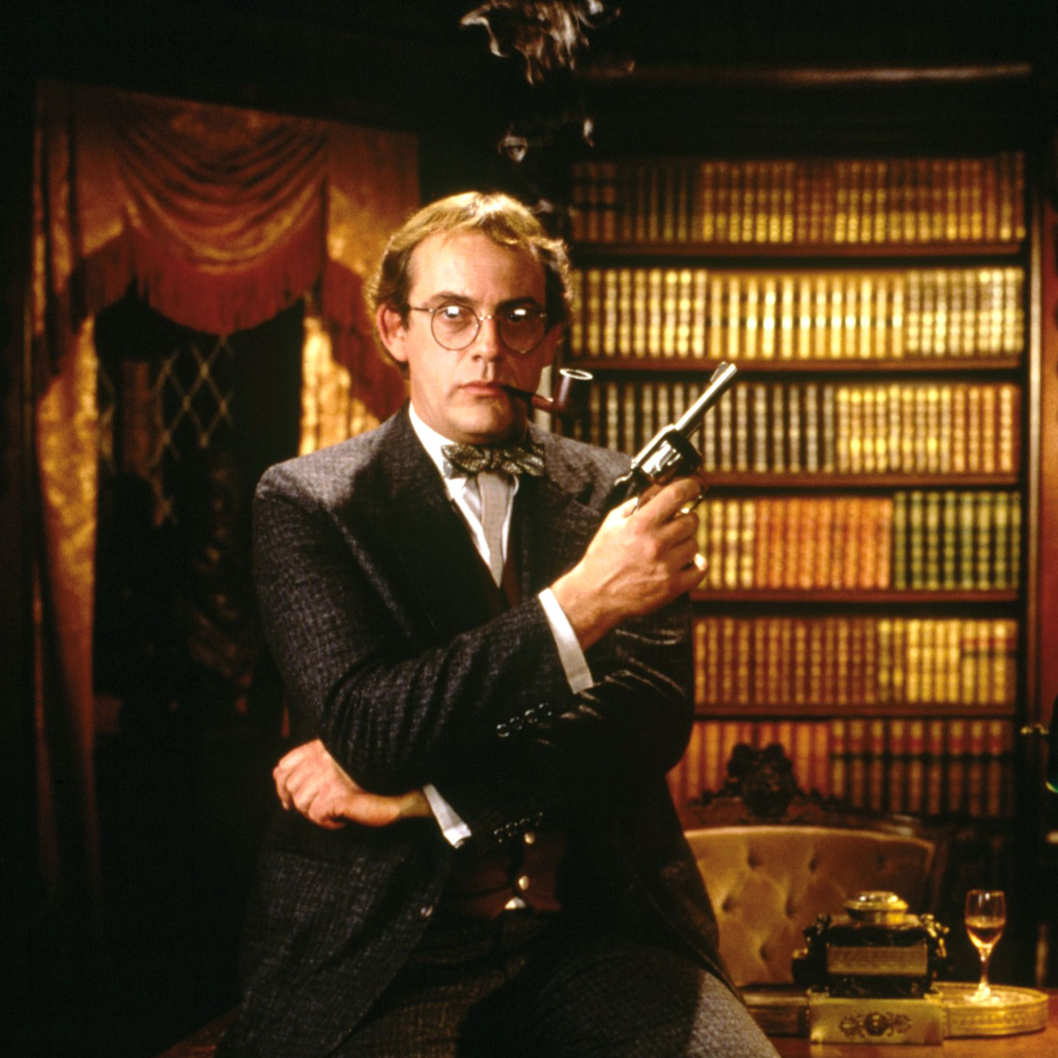 CSI creator Anthony Zuiker is creating a new reality show that combines elements of his long-running CBS franchise and the board game Clue. ABC has green-lit nine episodes of Whodunnit?, a competition series in which thirteen would-be Sherlocks live together in a luxury mansion and attempt to discover who among them is a "murderer." One player gets knocked off each week; the remaining contestants will use CSI tools to try to figure out how the faux slaying took place. By the finale, three contestants will be left, with one walking away with a final prize of $250,000. Cris Abrego (Flavor of Love) will executive-produce Whodunnit? with Zuicker, and the show is expected to air this summer. We'd like to nominate Anderson Cooper for host.