AMC Developing Nerdist Bowling Show
Based on the popular web series.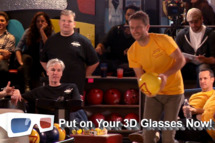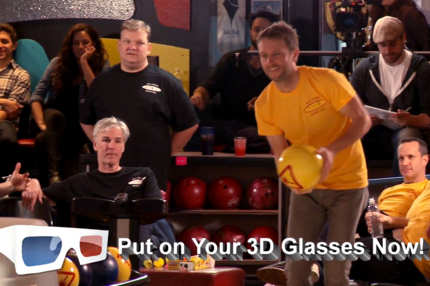 Nerdist's lovable celebrity bowling web series might be heading to TV. AMC is developing a television series based on the dorky-charming outings, the network and Nerdist empire overlord Chris Hardwick announced today. Hardwick already hosts The Talking Dead for AMC, and the web-based bowling show has featured the cast of Breaking Bad, the cast of The Walking Dead, and the cast of Mad Men, so … synergy. The Nerdist podcast is on its way to TV-dom as well, which means one of these days there just won't be a difference between television and the Internet and "the cloud" and your brain and monkey butts, and everything and everyone will just be floating around in one giant stew of existence, hosted by Chris Hardwick.