AMC's The Walking Dead Shatters Another Cable Ratings Record
Zombies don't care about the Grammys.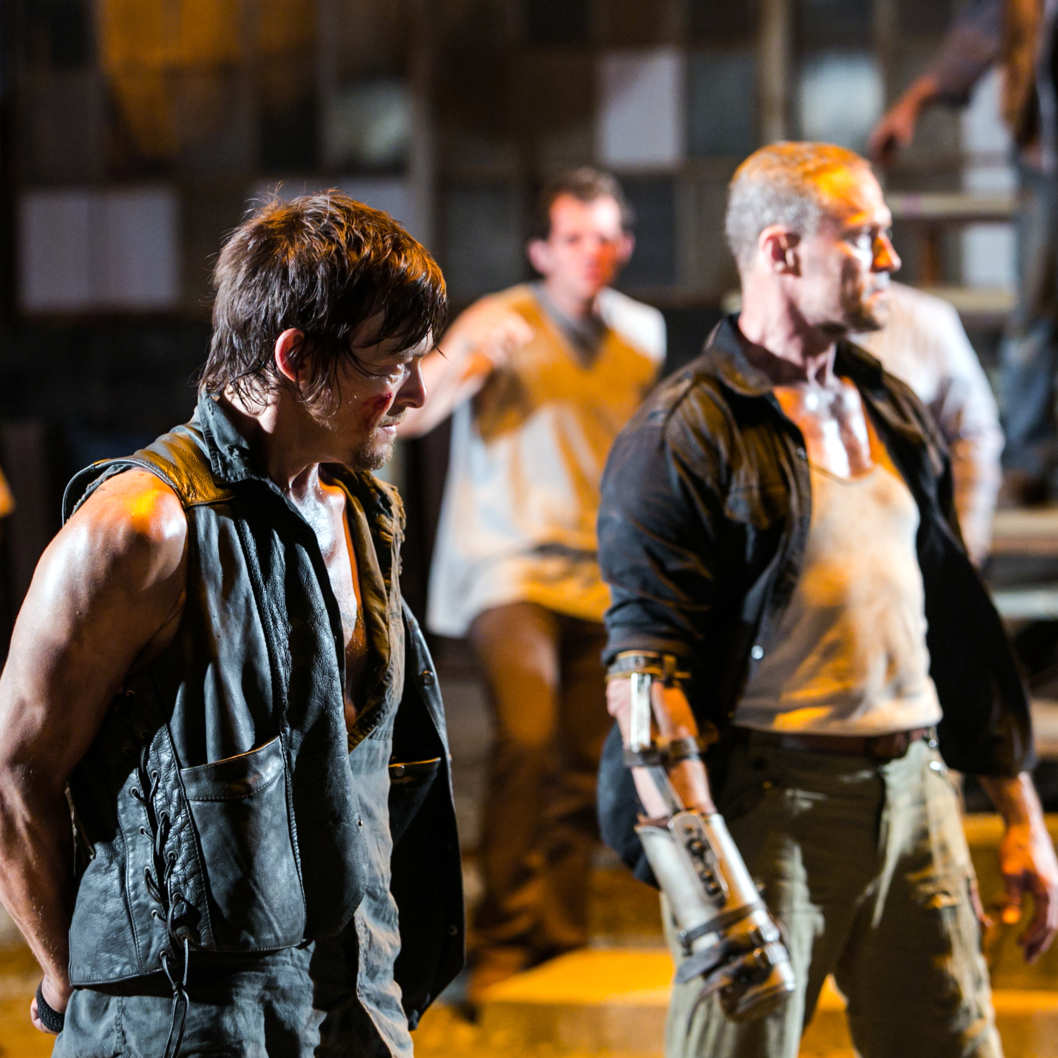 What Grammys? Sunday's mid-season premiere of The Walking Dead delivered the show's biggest audience yet, with 12.3 million warm bodies tuning in for the initial 9 p.m. telecast. Among viewers under 50, Dead notched a 6.1 rating (and 7.7 million viewers), making it the top-rated telecast of any series in basic-cable history. What's more, Dead will rank as the No. 1 series on cable or broadcast for the week in that under-50 demo, just a tick below CBS's The Big Bang Theory (6.2 rating). As for the Eye's broadcast of the Grammys, it also did well, bringing in 28.4 million viewers. While down from last year's Whitney Houston–themed event, the awards show still pulled in its second-biggest audience in twenty years. The biggest loser Sunday was ABC's Revenge, which dropped to its lowest ratings ever opposite Dead and the Grammys.