Anchorman Sequel Adds James Marsden
As a rival TV anchor.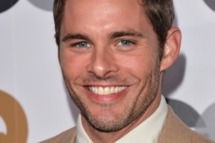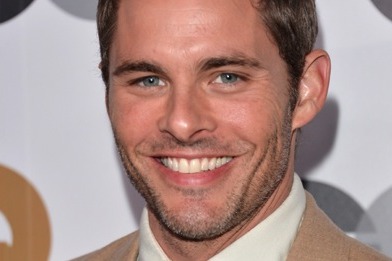 James Marsden (X-Men, Enchanted, 30 Rock's Mr. Liz Lemon) is the newest thespian to board Anchorman: The Legend Continues. Deadline's sources say Marsden will play "a rival anchor and nemesis to [Will] Ferrell's Ron Burgundy in the sequel," meaning we can probably count on him joining the insane battle royale redux director Adam McKay has already promised. Maybe he can have the trident.