Before Midnight Gets Its Release Date
So does the new Woody Allen and Pedro Almodóvar.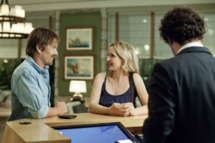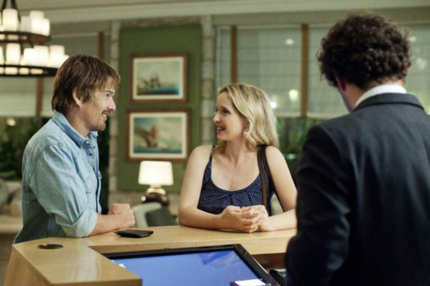 We've waited nine years for Before Midnight, so another three months won't be so bad, right? We will see, as the third film in the Before trilogy is set to premiere in New York and Los Angeles on May 24, 2013, with other cities coming afterward. It was also announced that Pedro Almodóvar's I'm So Excited will hit New York and L.A. on June 28, and Woody Allen's Blue Jasmine will debut on July 26. Thank you, art house cinema, for providing everyone monthly date plans.