Ben Affleck Wins DGA Award
So, <em>Argo</em>'s Oscar chances are still looking good.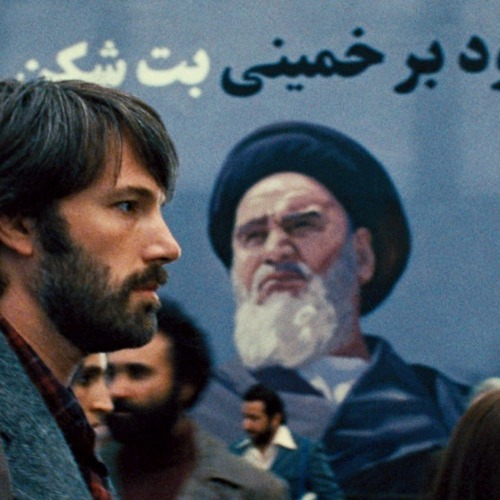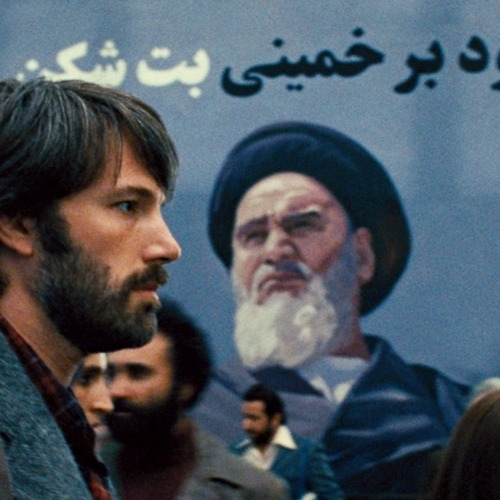 Argo continued its pre-Oscars prize-winning streak at last night's Directors Guild of America ceremony, where Ben Affleck received the award for outstanding movie direction, beating out Kathryn Bigelow, Tom Hooper, Ang Lee, and Steven Spielberg. "I don't this makes me a real director," said a humble-ish Affleck during his acceptance speech. "But I think it means I'm on my way." That sounds about right to us — after all, it's hard to feel like a real director without Academy approval. Meanwhile, on the TV end, Rian Johnson won the drama series award for directing an episode of Breaking Bad ("Fifty-One") and Lena Dunham took home the comedy series prize for the Girls pilot.