Ben Foster to Replace Shia LaBeouf on Broadway
Also: Shia punched a door.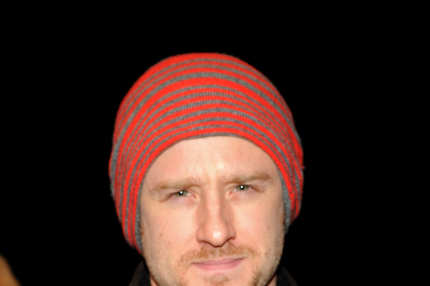 The 3:10 to Yuma and Messenger actor bravely joins Orphans only a day after Shia LaBeouf left the show in a mysterious, Esquire-plagiarizing huff. In other Orphans news: Shia's exit may have had something to do with his decision to punch through a door during rehearsals, and Alec Baldwin, LaBeouf's co-star and supposed nemesis, gave the following quote to the Times: "You realize in the process, theater is not for everyone." Yikes. Good luck, Ben Foster!