Ben Stiller Returning to Arrested Development
As Tony Wonder, illusionist.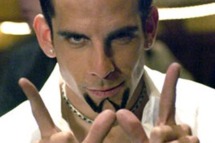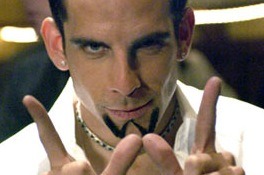 Ben Stiller, you'll fondly recall, was one of many marquee stars to cameo on Arrested Development's original run. He's also one of many (Carl Weathers, Henry Winkler, Liza Minnelli) who've signed on to return for the forthcoming batch of Netflix episodes, EW reports. The thought of a little more time with Tony Wonder's wondrous goatee is a good enough salve on the day-old wound of learning Netflix is only backing the one bonus season.