Best Picture Will Not Conclude the Oscars This Year
Hope you like Seth MacFarlane and singing, though.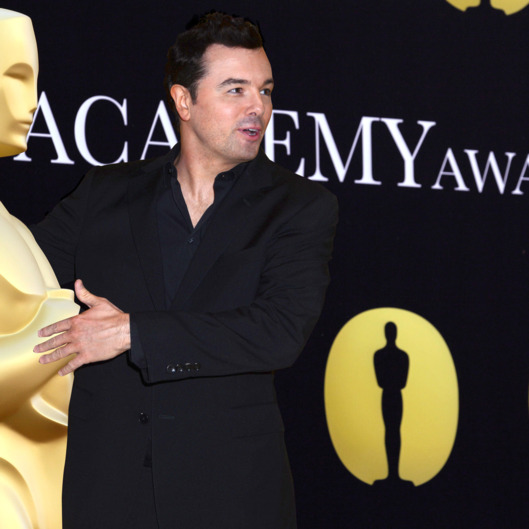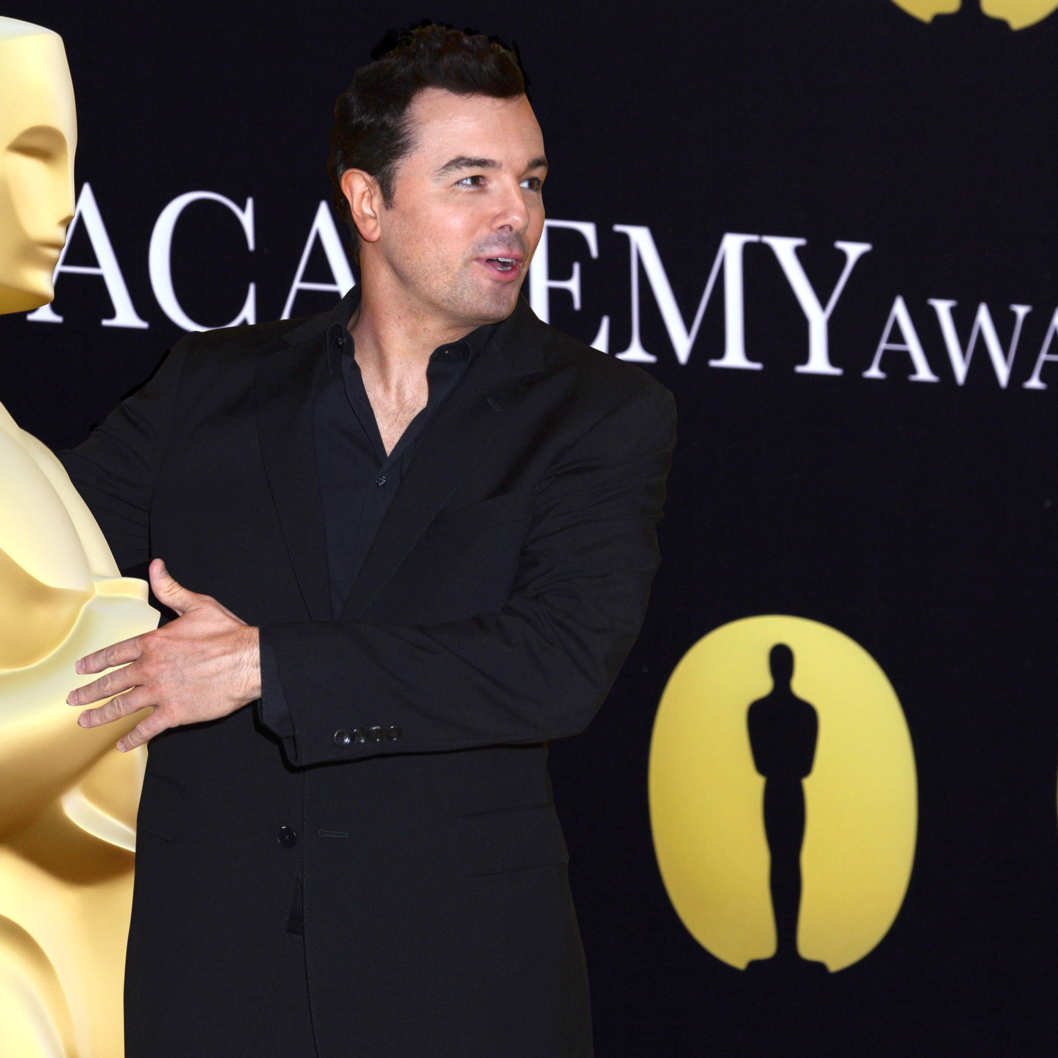 The Oscars are about a great many things — the speeches, the getups, the awards that maintain a semblance of suspense and unpredictability even after the interminable parade of prior awards shows — but the telecast does tend to build toward one big thing: the award for Best Picture. No longer, sayeth Seth MacFarlane. Now the host/Family Guy creator and Kristin Chenoweth (Broadway's Wicked, The West Wing, Pushing Daisies) will have a "special show-closing musical performance" to keep you glued to the 85th Academy Awards. Producers Craig Zadan and Neil Meron call it "a 'can't miss' moment" in a statement. Sorry, Argo or Lincoln. You just aren't musical numbers by Seth MacFarlane and Kristin Chenoweth.