Blair Underwood Joins Ironside Remake
He'll play Ironside.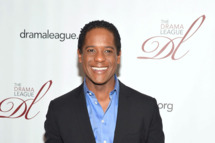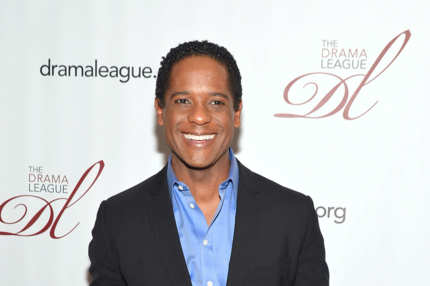 NBC's Ironside remake is moving forward with Blair Underwood onboard to star as the wheelchair-bound detective. NBC's release calls the character "tough, sexy but acerbic," though they probably could have just said "detective on a prime-time cop show." The original Ironside starred Raymond Burr and ran for eight seasons starting in 1967, but it's perhaps best remembered for its Quincy Jones siren-heavy theme song. Anyway, continue stitching your sampler that reads "Everything old is new again."