Breaking Bad's Return Will Be 'Hank-Centric'
Dean Norris asked to be killed off, but Vince Gilligan said no.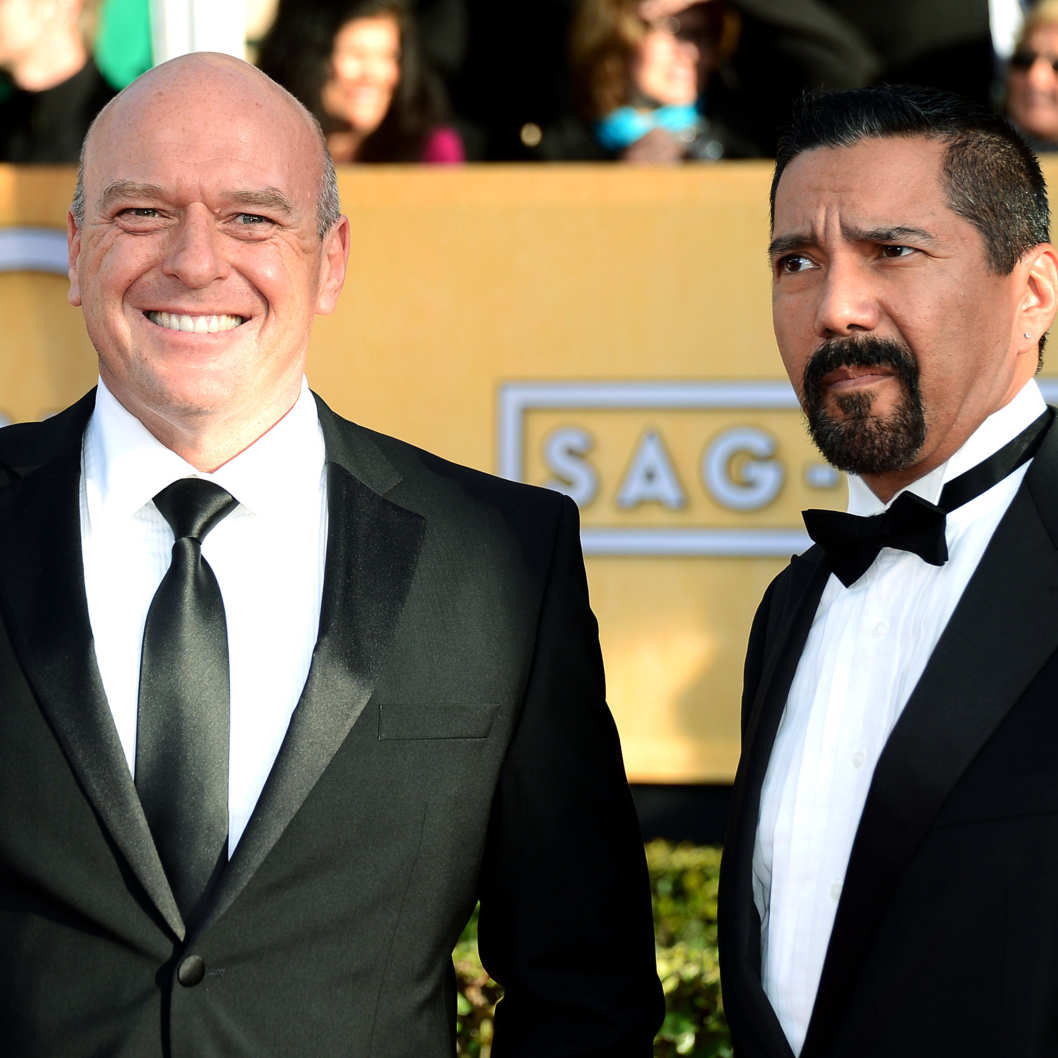 Breaking Bad is ending. Remember? Of course you remember; it's the blood in your veins, the air in your lungs. As usual with the show, actual information about the final eight episodes is scant, but actor Dean Norris says they'll be "Hank-centric." Not that he wanted it that way. "When [AMC] originally picked up the 16 [episodes] I thought, 'Great, I can do a pilot, do the 16 and then be free to do a show," Norris tells Canada's National Post. But man plans, God laughs! God here is AMC. "Then at some point fucking whoever decided they were going to split it into two eights so it cut me off from doing a pilot — and I had a pilot I wanted to do." So he made a request. "I called Vince [Gilligan] and I said, 'Hey man, maybe Hank should die in the first eight [of season five]." Gilligan demurred — "I need you, what else am I going to write about in the last eight?" Norris says he was told — and here we are. Presumably this means Hank does not die in the first episode back!