Call the Midwife Renewed, The Hour Canned
Someone cast Ben Whishaw in something. Stat!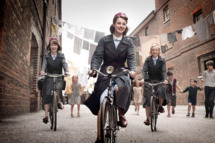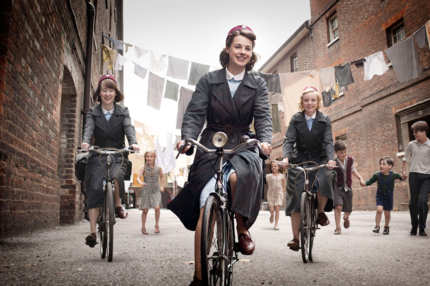 Prepare to make slight changes in your British TV diet: The Hour is no more. BBC2 has decided not to renew the show for a third season, in a crushing blow to Ben Whishaw fans the world over. All is not lost for Anglophiles and period-drama fans, though, because Call the Midwife will be back for a third season, according to the Telegraph. Maybe Ben Whishaw can be on that? The second season is currently airing in the U.K. and starts up again Stateside at the end of March. All hail the return of Chummy.