CBS's Under the Dome Casts Its Star
Mike Vogel, of <em>Pan Am</em> and <em>Blue Valentine</em>.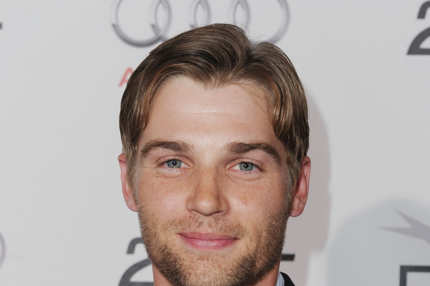 This summer's thirteen-episode adaptation of Under the Dome has tapped Mike Vogel to play the lead role of Iraq War veteran Dale Barbara, known primarily and offputtingly as Barbie. Vogel has appeared in Pan Am, The Help, Blue Valentine, and has a role in Carlton Cuse's Bates Motel, the Psycho prequel premiering in March on A&E. Stephen King's 2009 doorstop featured more than 100 named characters, so expect the casting news to keep piling up.