Chris Pratt to Star in Guardians of the Galaxy
He'll lovably play the unlovable anti-hero Star-Lord.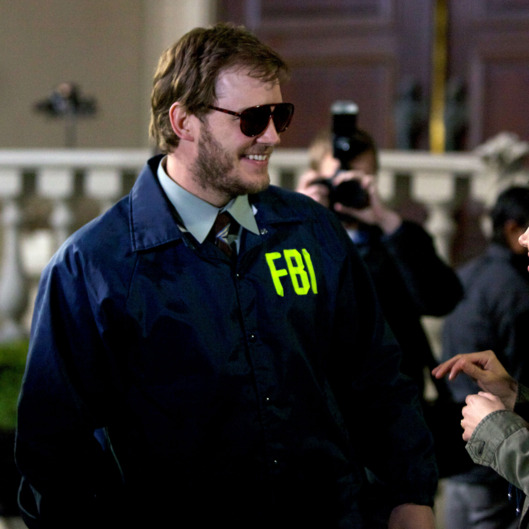 After a very long search, Deadline reports that Marvel has found its star for Guardians of the Galaxy: Chris Pratt. Sorry, we meant: Chris Pratt!!! Pratt beat out a lot of notables, including Eddie Redmayne and Jim Sturgess. (Marvel must've seen a picture of Pratt's Zero Dark Thirty abs.) He will play the leader of the Guardians, Star-Lord, who is described as a "completely unlikeable" "complete asshole." Either way, it's a damn big promotion for Bert Macklin.