Clive Davis Comes Out As Bisexual
In his new memoir <em>The Soundtrack of My Life</em>.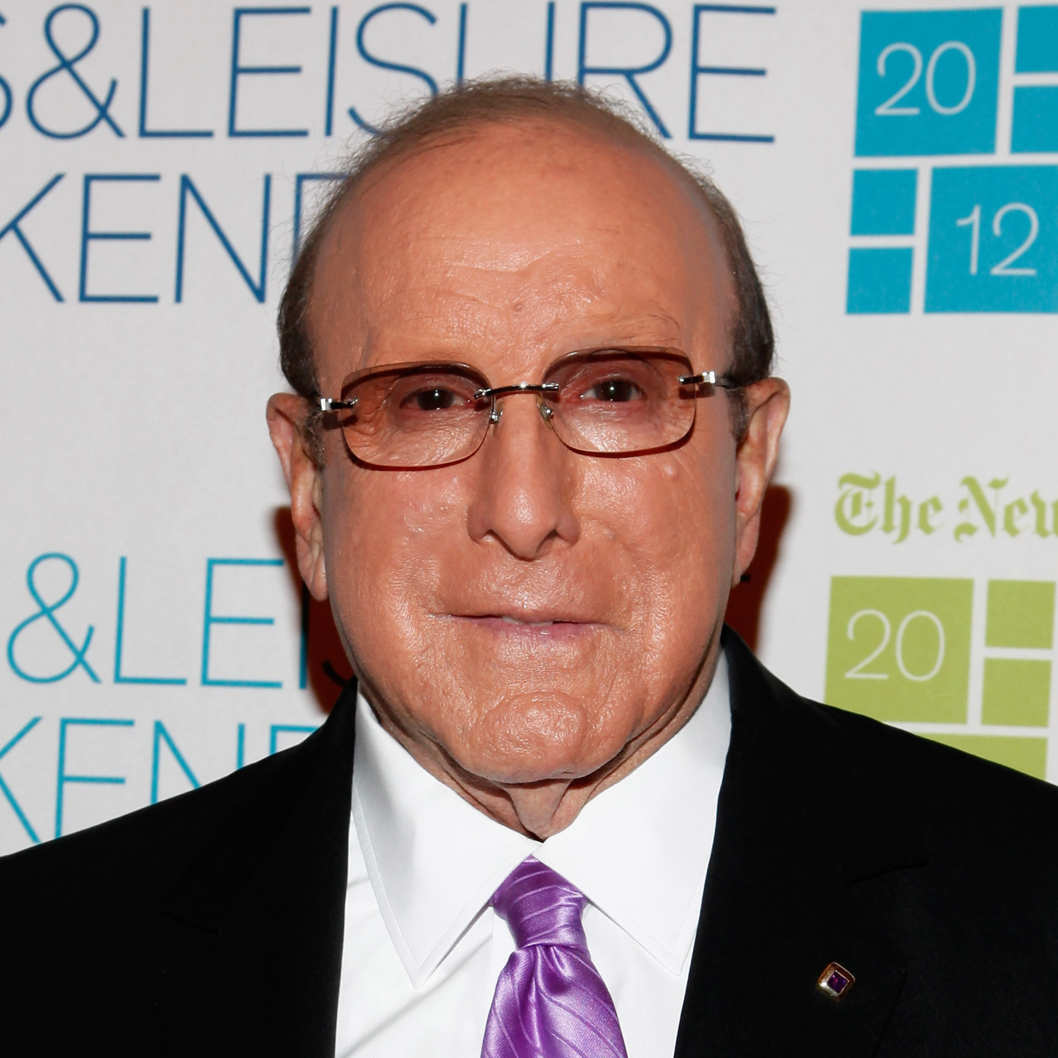 Clive Davis, the 80-year-old recording industry executive and producer behind acts like Whitney Houston, Santana, Kelly Clarkson, and Jennifer Hudson, has come out as bisexual in his new memoir The Soundtrack of My Life. "After my second marriage failed, I met a man who was also grounded in music. Having only had loving relationships and sexual intimacy with women, I opened myself up to the possibility that I could have that with a male, and found that I could," Davis writes in what Rolling Stone calls "a candid five-page section toward the end of the book." Davis describes experimenting with his sexuality at Studio 54 in the club's heyday, coupling with a male doctor for more than two decades, and a subsequent fracture in the relationship between himself and one of his children. Davis writes he is currently in a relationship with a man, "but I never stopped being attracted to women. Bisexuality is misunderstood; the adage is that you're either straight or gay or lying, but that's not my experience. To call me anything other than bisexual would be inaccurate."